ABOUT US
One day, two experts in wine and fine cuisine met in Florence, and started a food revolution which is known today as Enoteca Pinchiorri.
Talking to the wine, and listening to the voice of the ingredients, are the keys to discovering new and amazing dishes.
Our success in Japan, one of the utmost epicurean capitals of the world, gives further testimony of this restaurants' star-quality.
These two people have lifted back the curtain on a new era in the Land of the Rising Sun.
STORY
In his youth, Pinchiorri worked as a sommelier at a restaurant. It was during that time that he fell in love with the taste of a particular bottle of wine, and began a collection.
By 1973 he opened a wine bar, featuring the some 500 bottles he had collected over time.
At the wine bar, his wife Annie created light dishes that perfectly matched his wines, and that is the start of Enoteca Pinchiorri.
Word got out about the establishment and the wine supply soon reached bottom. At that point, Pinchiorri began collecting wine on a large scale, and opened a restaurant.

Annie Feolde is the executive chef, and though she had never formally trained as a chef, she researched on her own what kinds of Tuscan cuisine would be best to serve their beloved guests.
The influence of Annie's birth place of Nice, France, is incorporated in traditional Italian fare, to create original, and revolutionary dishes.
Many of our dishes had been cherished by guests over the years, for how well they match with wine. As a result, in 1993 the restaurant received 3 stars from the Michelin guide.

The height of the marriage of wine and food, all which started with a single bottle of wine. That irrepressible passion is expressed to our customers in each and every dish.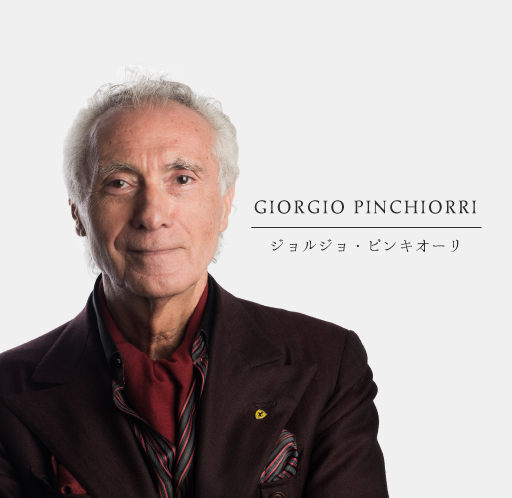 GIORGIO PINCHIORRI
Pinchiorri was born on a winery in Modena, Italy. The family almost lost their livelihood to a snowstorm when Pinchiorri was 5 years old. As a child Pinchiorri had a dream of making high-quality wine, and today, he has become a world-renowned sommelier who is called "the lover of wine."
In addition to being an expert of wine, the multi-talented Pinchiorri is also a wine collector, restaurateur, a wine purveyor, a wine producer.
Pinchiorri's private wine cellar holds approximately 150,000 bottles. It is said "if a particular wine is not part of his collection, then it's not worth drinking."
Enoteca Pinchiorri's wine is all hand-selected by Pinchiorri himself.
Pinchiorri is moved by a deep passion to relay the true splendidness of wine.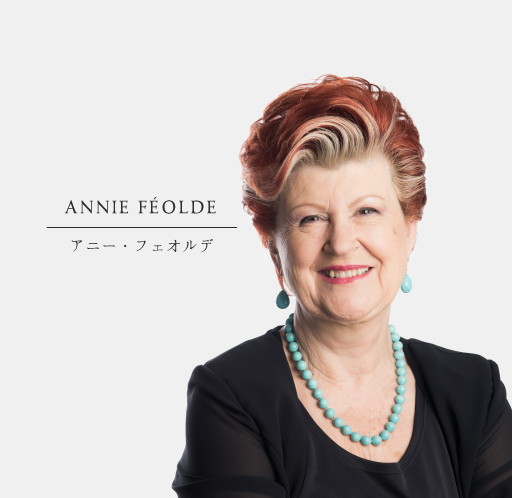 ANNIE FÉOLDE
The cuisine at Enoteca Pinchiorri is based in traditional foods of the Tuscan country side. Executive chef Annie Feolde adds her original ideas to recipes to create culinary masterpieces.
The region of Tuscany, which from ancient times was a center of trade in Europe, has produced rich, local dishes, originating from the proprietors of local inns, and palace cuisine for the Medici family.
Only the best-quality ingredients are carefully selected. Then Annie Feolde's amazing creativity and technique are applied to those ingredients, to determine the most appropriate cooking method for each recipe.
While striking a balance between traditional and modern cuisine, Annie's revolutionary flavors bring magic to each menu. It is our joy and sincere duty to introduce fabulous bottles of wine that long to be uncorked, to pair with our delectable Italian dishes. This we feel, is what puts Enoteca Pinchiorri at the apex of Italian dining.
Enoteca Pinchiorri

FIRENZE
CHEF & SOMMELIER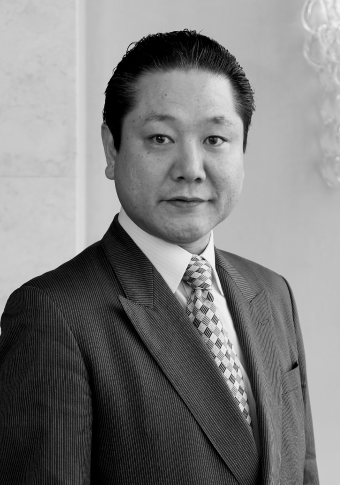 ManagerMasaru Okamura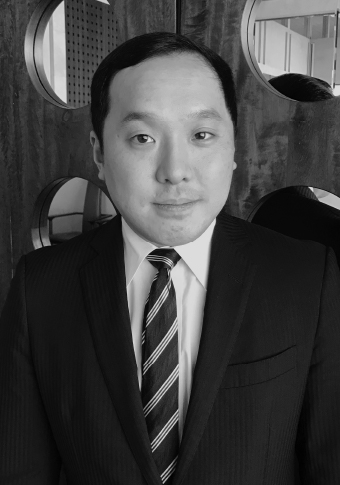 Chef SommelierJunnosuke Yoshimura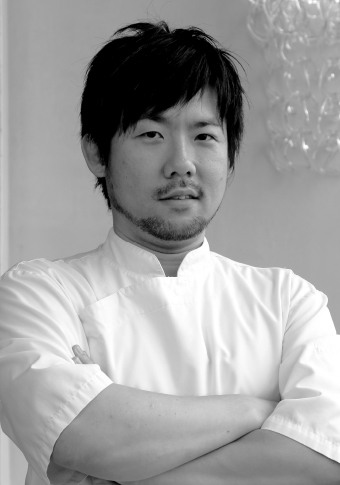 General Chef & Chef PatissierKohei Shima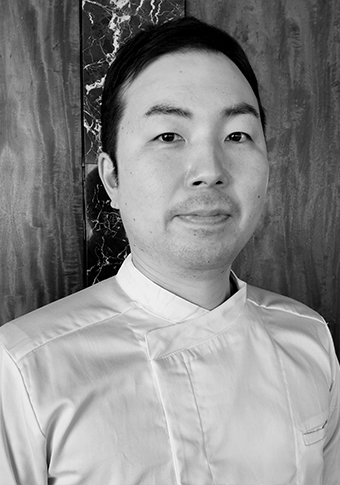 ChefNaoyuki Toda